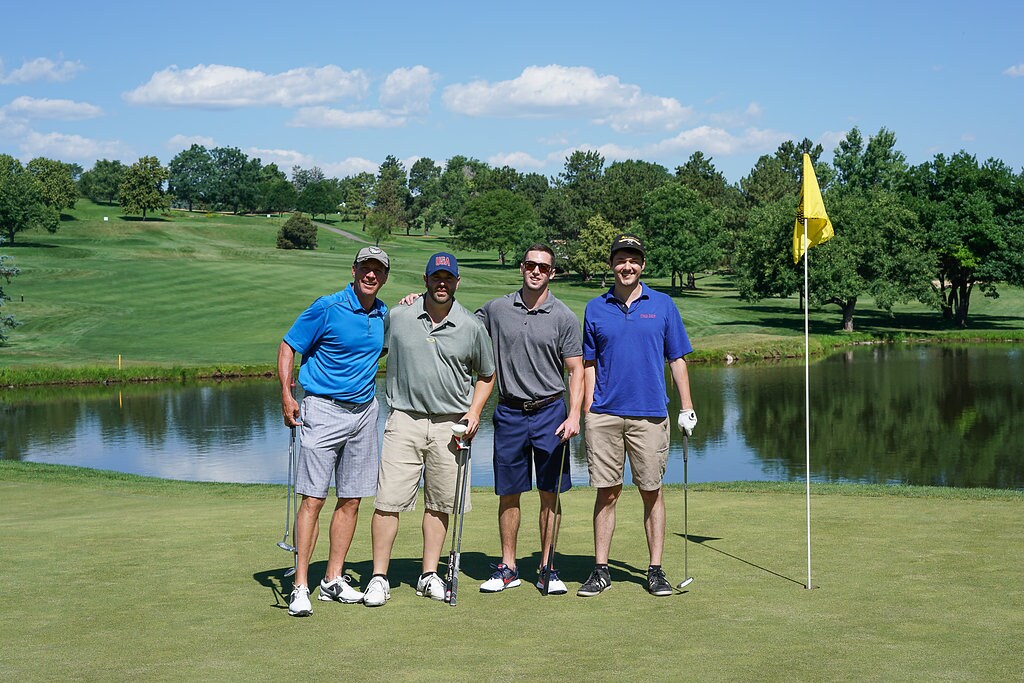 Denver Rescue Mission
McDonald Automotive is proud to be an active sponsor for the Denver Rescue Mission. For every Subaru sold at McDonald Independent Pre-Owned Subaru Parts and Sales McDonald donates $50 to the Denver Rescue Mission and for ever dollar sold in Subaru parts and service, McDonald donates 3% of sales to the Denver Rescue Mission.


 McDonald Hyundai Hope Foundation The McDonald Hyundai Hope foundation is a charitable organization dedicated to improving the lives of child cancer patients and their families in our community by encouraging a legacy of giving through charitable contributions. On November 28th 2012, the McDonald Hyundai Hope Foundation donated $50,000.00 to the Children's Hospital Colorado Pediatric Cancer Unit.
Children's Diabetes Foundation For over 10 years the McDonald's have been proud sponsors of the Children's Diabetes Foundation. Each year the McDonald's hold two golf tournaments in efforts to raise money for children who are diagnosed with type one diabetes.
Christian Orphanage in 
India.
What started as at 10 year project and was recently completed two years ago, the McDonald's have built a mission center in
India
. The orphanage center is a two story building that is now considered a home for 30 Indian orphans who otherwise would have been subjected to a life of homelessness and poverty.